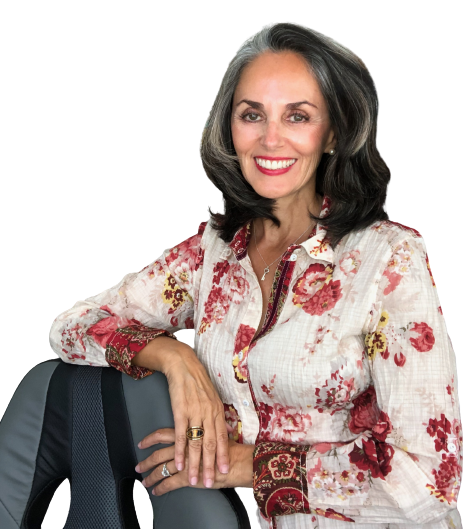 Hire an Expert Coach and Counselor for Narcissistic Histrionic Abuse Support
Certified master life coach, divorce coach, counselor and narcissistic abuse expert, helping you unpack your experience and discard whatever is no longer serving your wants, needs, goals, and future.  
Yvette The Coach, Yvette Williams, graduated with high honors, with a human services master's degree in counseling and life coaching. As life coach, Yvette has been supporting and helping lives expand since 2007. Yvette The Coach's specializations are: Narcissistic and Histrionic Emotional Abuse Support and Recovery; Divorce and the Finances; and Money Coaching. Yvette The Coach has become the go-to coach for breaking the traumatic bonds of narcissistic and histrionic emotional abuse as she is an expert in the area.