Yvette The Coach M.A.,
CMLC, CDC, FC, CHC
Yvette The Coach M.A.,
CMLC, CDC, FC, CHC
Certified Master Life Coach, & Narcissistic Emotional Abuse Support and Recovery Expert: Helping You Unpack Your Experience.
Yvette The Coach provides high level coaching, courses, mentoring, and support in:
Are you dealing with a narcissistic, emotional abuser?
Do you feel like the narcissistic emotional abuser in your world is an average person or are they a high-profile person in your community? Does everyone think this narcissist is special and quite charming and wonderful, while you know they are the cruelest, most unkind, gaslighting, ego-maniac, biggest frauds anyone could ever know? And you wish you could tell everyone and show video and texts to world of what this person is really like?  And you know you can't because no one would believe you and somehow you would end up being the bad guy in the whole scenario? Are you married to them? Have you been with them for a very long time and you feel trapped? Are they providing a lifestyle that you cannot provide for yourself? Are you providing the lifestyle for them? You wish you could divorce/break up with them, get away somehow, but you can't even begin to wrap your head around how to do it and come out alive? Have you gotten away and now you are in the aftermath? Do they threaten you and tell you you'll be sorry if you leave and they keep you unsure and wondering if they are right? They give you the, "You have it so good. I am so good to you" speech, while they further debilitate you each year you stay with them? Is your hair falling out? Adrenals pumping all the time? Is your mouth dry? Your stomach churning or in knots? Is the chaos so debilitating you can't do normal activities in and around your life? Are you getting more isolated? Are your friends giving up on you because all they can see is why don't you or didn't you get out? Maybe you've gotten out but the traumatic bonding is holding you in bondage and you can't figure out why you don't feel better now that you are out, and you need answers and relief?
You have just found your relief. Click this "schedule an appointment" link and really get a handle on what is happening, how to move on, and how to recover..
Yvette provides a 4-step process to recovering from a narcissistic emotional abuser.
Being Heard and Validated: Finally
Coming to understand and rebuild self-esteem, self efficacy, self-worth, and boundaries
Coming to terms with money and where that insight will be taking you
"The Antidote" – Healing and recovery practice
Quick Info about Yvette The Coach
Yvette Williams graduated with highest honors, with a human services master's degree in counseling and life coaching. As life coach Yvette has been supporting and helping lives expand since 2007. Yvette's specializations are Narcissistic Emotional Abuse Support and Recovery, Divorce, and Personal Money Management Coaching. Yvette The Coach has become the go-to coach for breaking the traumatic bonds with narcissistic emotional abuse as she is an expert in the area. 
"When considering divorce,  please session with me before you choose your lawyer. Someone you know will likely refer a lawyer to you. It will be someone they know or heard about. They want to help but they don't realize they won't be helping. And this is only the tip of the iceberg. I can help you through the bewilderment. Please schedule an appointment with me here. — Yvette
Reach out to Yvette The Coach at yvette@yvettethecoach.com
or select your choice of private session, group, or packages here. 
Yvette The Coach's Mission
"My coaching mission: I will help as many people as possible to be emotionally, mentally, financially, spiritually, and physically free so the entire ecological system of their life experience is whole."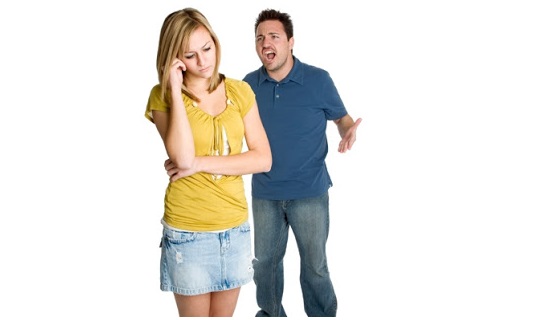 Yvette The Coach is an expert in narcissistic emotional abuse support and recovery.  If you are or were in relationship for a long time with a low-down narcissist or a high profile narcissistic emotional abuser, Yvette The Coach confidentially works with you to regain your self-respect, self-confidence, self-worth, and create boundaries that hold. Yvette the coach works with you to educate you and heal the traumatic bonds. At last you will  be heard!  These hostile, debilitating and often so-called pillars of a community who are narcissists or emotional/psychological abusers, can be surgeons, CEOs, business owners, lawyers, judges, police chiefs, doctors, religious figures, news casters, entertainers, politicians,  school superintendents or principals, chairmen of boards, or just lowly struggling semi-humans! That's right. They are often NOT societal degenerates. These narcissists have followers and loyalists. The community views these high-profile narcissistic abusers as quite special and even amazing because they have no idea who these narcissists truly are. The narcissist is a master manipulator and a master at hiding to the public how ugly they really are. But you know! Their grandiosity about themselves has no boundaries and the delusions they have about themselves and their lives are quite perplexing once you know how ugly, damaged, and insecure they really are. If you feel or felt stuck with a narcissist who is not high profile, they can be even more debilitating because they don't provide the luxurious lifestyle that gives victims luxury excuses to stay.  In addition, Yvette works with and supports victims of family narcissists, and victims of narcissism in the workplace.  Yvette's coaching, support, group, and courses educate and teach new skills that free oneself of these debilitating people and their hostile behaviors. Get to your happy place. Schedule your appointment today.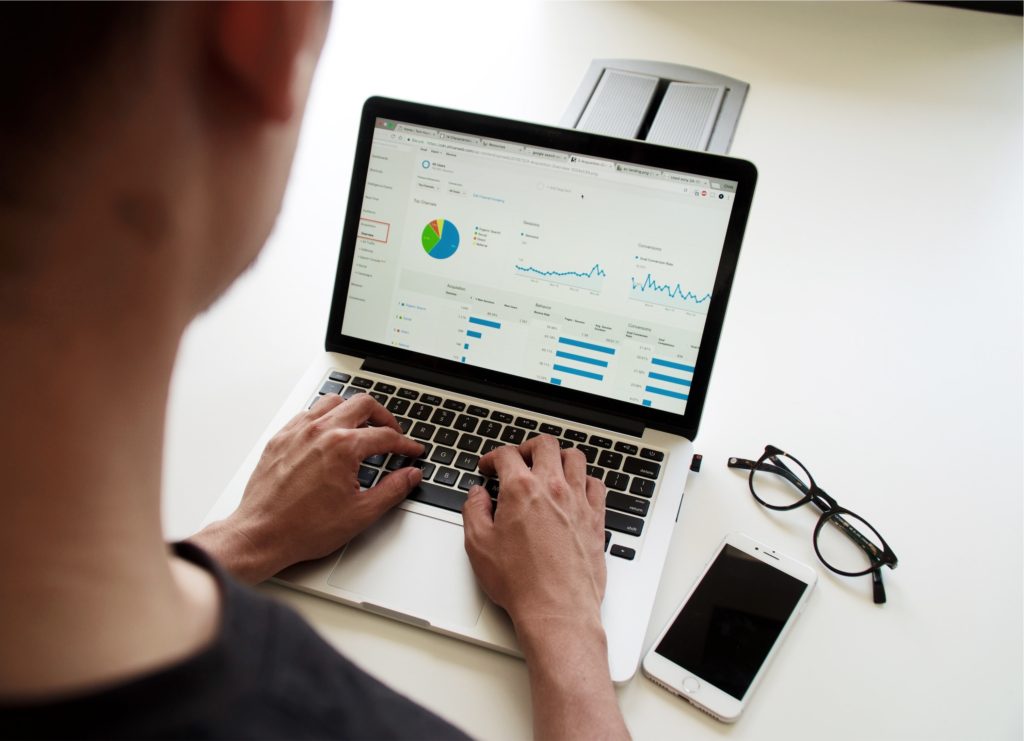 Yvette The Coach is a Personal Money Management coach and investment advisor. Her strategic money management program helps those readying for divorce/breakups and helps young college grads in sales and marketing to become debt free and financially independent sooner in life so they can retire early. Yvette The Coach enjoys working with personal money management in general.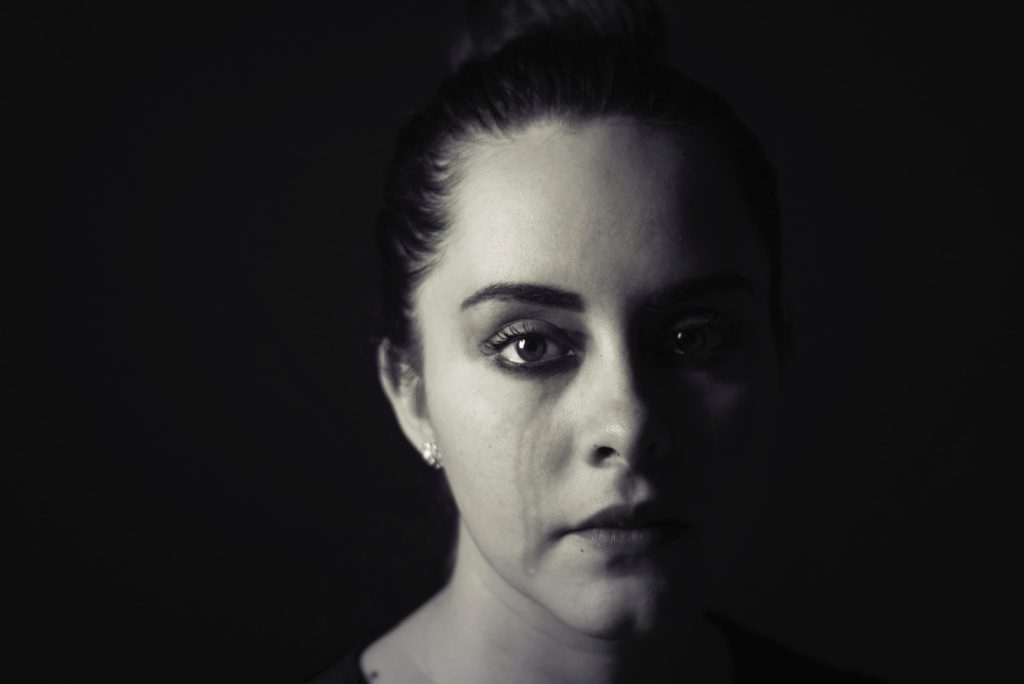 Yvette The Coach is  specialized in confidentially educating, supporting and assisting in divorce and helping you organize your personal money for divorce. "Please, session with me before you choose your representation." 
If you are emotionally debilitated or being gaslighted and denigrated by a narcissistic abuser or you're feeling uninformed about divorce we can turn that around so you can get back your fortitude, self-worth, inspiration, and motivation to create a new life.
"I kept getting sucked back in to a narcissistic relationship until I found Yvette The Coach and her program. It was a little pricey for me but I will never regret it EVER! I just didn't understand the narc thing. I thought I could never get free of it. Now I so get it! And the support keeps me aware. Many thanks to Yvette The Coach and her program. Her approach is like nothing I've ever had before. She gets it! Totally! Thanks to her I am passed the struggle and free forever."
"I am just so excited about having a coach and being involved in such a fantastic and simple plan! I lost 17 pounds! I had been in a rut for so long and could not drop down under 130 lbs for forever it seemed. I had given up. Then I met Yvette. Her sustainability coaching and her weight loss programs are just a no brainer. I'm not craving sweets at all! I have told everyone about how good this whole process has been."
"Yvette is one of the most positive and engaging people that I have had the pleasure of getting to know. She always has a way of helping put things into the best perspective to keep you moving forward towards your goals. Her coaching allowed me to focus on what my priorities are and to let go of the things that prevent me from focusing on those goals. Yvette is a creative and high energy person who I am confident to recommend to anyone who needs coaching."
"Yvette The Coach is my coach and I want to tell the world how fantastic she is! She is very patient with me. I am so excited to have finished my first week. It's about confidence and better sleep and better interaction with people. I am so blessed to have met my coach."
Yvette The Coach's knowledge about how to get narcissistic abuse out of your life forever and how to recover is just phenomenal. I never believed I could get over the pain until Yvette. Her knowledge of NPD and her special skills and abilities to help the victims move forward is very powerful. She is the answer.
"I hadn't realized that I learned to be an enabler from my mother. We didn't even know what this narc type behavior was. My mother was always trying to keep the peace and then that is exactly what I was doing. Yvette The Coach and her program really opened my eyes! I have narcs in my family and I didn't even know it! I am so on my way to my perfect calm and getting myself back again. I am very excited. Thank you Yvette the coach!"
"Oh my gosh! I am so glad I met you Yvette! You have absolutely changed my life! I am so excited about your sustainability coaching and programs and your techniques and tools and all of this! I'm not hungry! I'm not craving! I am energized and planning out my new life with my coach -- something I never really thought I wanted but am sooo glad I have given it a try. Yvette, you moved me out of a rut I had been in for too long! Thank you!"
"Being a Pilot has its challenges for keeping a healthy schedule, finding quality food at decent times, and maintaining regular physical activity. I was in a rut with trying to put this together in a way that I could sustain. I am feeling great! And now I'm engaged to be married. Broke through the rut and sustaining easily. Just following your lead."
"It has been a challenge, but Yvette The Coach -- my super skilled -- certified life and health coach, has been wonderfully supportive, informative, helpful, and amazing -- she has the structure and the action steps, and the skill to keep me executing my plan. She inspires the motivation to incorporate healthier habits and financial wellness and...she's a wealth of information...
read more
"
Yvette has provided a wealth of information and insight into divorcing a person with Narcissistic Personality Disorder (NPD). She provided great details, support, and answered many of the disturbing questions that I had regarding the behavior of those with the disorder. Yvette The Coach also offered suggestions of how to cope, protect myself, children, and my assets from the financially criminal behavior I was experiencing. She has given me the confidence to assert myself and protect what I have in order to continue the unfortunate circumstance of divorcing a narcissist. I am so fortunate to have found Yvette.
Yvette - you're the best! Thank you so much. I do read over your emails frequently so I don't fall back into old patterns (emotionally) - I feel very very detached from narcissists now which feels GREAT!!
Yvette The Coach has changed so much for me. I aways feel so much better after talking with her. Her knowledge with NPD is exceptional. I am still learning about emotional abuse and growing a lot. I could not have done this without Yvette. I am so grateful for her.
What can I say...it's just been such a huge relief. It is so wonderful to talk with someone who so completely gets narcissistic emotional abuse and the effects on your life. I get stronger as each week goes by. Yvette is a life saver.
Wow! I don't know where I would be without this woman. The depth of gratitude I feel for how she has helped me with this terrible relationship I have endured for 25 years is indescribable sometimes. I find it hard to articulate the clarity she has given me about my husband, myself, both of our families and the destructive nature of allowing these types of relationships to go on unaddressed. Thank you, thank you, Yvette The Coach for all your knowledge, understanding, tools, inspiration, support and love. You get this disorder like no one and nothing I have seen online anywhere. I can't believe I got out of the house and have taken a stand. This would not have ever happened without you Yvette! Thank you from the bottom of my heart.
I desperately needed someone to talk to that truly understood narcissistic emotional abuse and what it does to a person over time. I broke free and was hoping to feel so much better but when I didn't I really wanted to understand why. Yvette The Coach has a way of identifying what I could not or would not so that I could help to motivate myself to do my wellness practice each day and stay focused on me and not seek love and acceptance outside of myself. It's so hard for me to do but I have gotten myself back on track and I am doing so much better. Just sessioning with Yvette and her light and energy helps me know that I will be ok.
I hadn't really thought about any kind of group support until I stumbled upon Yvette The Coach's group. It has been such an insightful way to deal with being narcissistically abused. Her insight and ability to engage the group has been so helpful for me. I can really see clearly now how the abuse was killing me slowly and how I kept trying to manage everything instead of breaking away from it. Now I am away and this group support really keeps me in line and realizing I can never let the crazies back in to my life again. I highly recommend joining her group!
All I can say is join Yvette The Coache's group! What a life saver, changer she is.
Yvette The Coach's expertise in narcissistic and emotional abuse is just fantastic. Is so amazing to finally be heard and understood. She has opened my eyes and taught me how to focus on myself, my needs and what I actually want. I can't thank her enough.