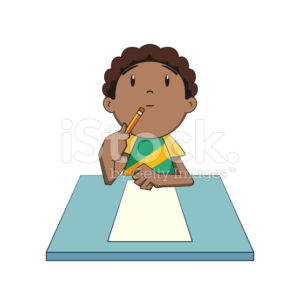 For some reason the word "hangry" annoys me.
On first feeling of that annoyance, I thought…I wonder if I'M hangry?
As I've researched hangry a bit more, I see the significance of the concept.  I have observed people getting irritated faster when they were hungry. Have you ever noticed anyone becoming impatient in a restaurant when the service is slow? If the person is hungry, it's likely hanger, especially if you don't think of them as being irritated normally.
So all this turns out to be neuropeptides. Neuropeptide Y is simply a chemical the brain releases when nutrient levels begin to drop. When the appetite increases, the neuropeptide Y 1 receptor has been activated and this activation is thought to be associated with aggressive behavior. People with high level s of neuropeptide Y in their cerebrospinal fluid have a propensity of high levels of impulse aggression. Also keep in mind that cultural beliefs and societal norms for a given culture might be more tolerant or intolerant of venting one's aggression. Those with high neuropeptides may be able to curb their aggression if culturally unacceptable but as we all know, sometimes the hanger just comes out!
Nutrient dense foods keep us satiated for so much longer than any quick hunger fix and who needs the empty calories of simple carbs, right? Warding off hunger by eating dense nutrients on a structure, like every 3 hours, can stave off hanger. Let's keep that 3 hour schedule as often as we can and not get hangry in the first place. How do we master this? I have the formula. All you have to do is plug it in. Reach out to me at https://meetme.so/yvettethecoach and get started today!
Once we know it is hanger, perhaps we can curb our aggression until we can get some dense nutrients in our stomachs.  As we know, sometimes we get busy and we cannot hit that 3 hour mark. So then what happens? Well…we might display to all around us…we're "Hangry!"